Shopping Cart Software for the Automotive Industry
Cirkuit Networks is a proud member of the Specialty Equipment Market Association (SEMA) and are looking to provide a shopping cart solution for your automotive online store. Cirkuit is proven to work very effectively for companies who wish to sell automotive parts or services online.
We have been serving the automotive industry for over 10 years by providing effective and easy to use online shopping cart software. Please contact us if you are in the automotive industry and ask about special pricing and offers to help your online automotive business.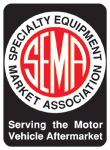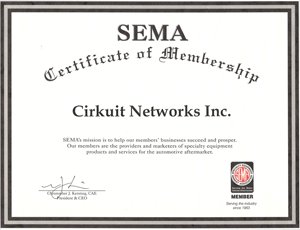 Contact Us today to get more information on special offers for SEMA Members!